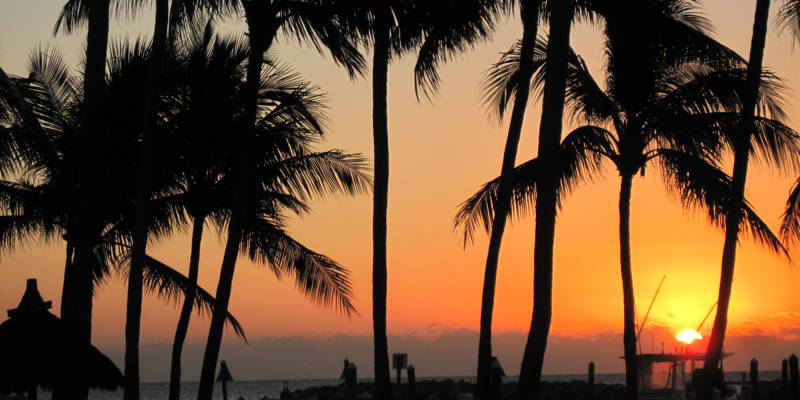 Come to the heart of the Keys, beautiful Islamorada, for a celebration for the whole family. Along with our usual pastimes like snorkeling, diving and fishing of all kinds you can enjoy a fireworks celebration at Founder's Park located at MM 87. There will be music food and fun for all ages followed by a fantastic fireworks display around 9:30 PM.
As always, the beautiful waters of the Florida Keys are waiting for your viewing pleasure. You can get out on the water for fishing, diving or snokreling or just head to one of our many Tiki Bars and Restaurants and enjoy the sites while indulging yourself with some of the best seafood in the world. Don't forget to do some rum research while your here.
For more information please call Rich at 305.842.1151.